Massage offers many benefits to your overall health and wellness.
If one of your friends or family members goes to a massage therapist regularly, you may be confused. After all, isn't going to a massage therapist just about taking time to relax?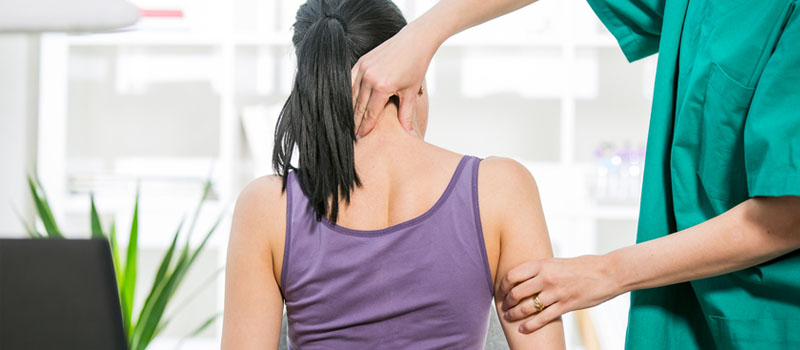 In reality, an RMT (registered massage therapist) receives extensive training and participates in a significant number of clinical hours to get certified as a massage therapist. This gives them a vast knowledge about various body systems and helps them understand which types of massage are best for certain situations, so they can customize plans for people seeking relief.
While getting a massage is definitely relaxing, seeing an RMT can also provide a number of other health benefits, which may include relief from chronic pain, reduced muscle tension, reduced swelling in localized areas, improved circulation, and stress relief.  Your massage professional can also provide advice as you explain any discomfort, problem areas, or pain that may be hindering you from leading the life you want.
Here at Mapleview Chiropractic Centre, our RMT is willing and able to provide the type of massage that will help you meet your total-body health goals. Whether you're struggling with chronic pain problems in Innisfil, Ontario or you simply want to take time out to relax, you won't regret stopping by for a visit at our clinic.
Instead of simply covering up symptoms, every member of our team is committed to figuring out and helping you fix the cause of your pain. For more information about the many benefits of massage and to schedule your next appointment, contact us today.
---
At Mapleview Chiropractic Centre, our RMT proudly serves residents of Barrie, Innisfil, Angus, Midhurst, Oro-Medonte, Thornton, Orillia, Bradford, Cookstown, and Alliston, Ontario.