A massage therapist can help you overcome physical ailments.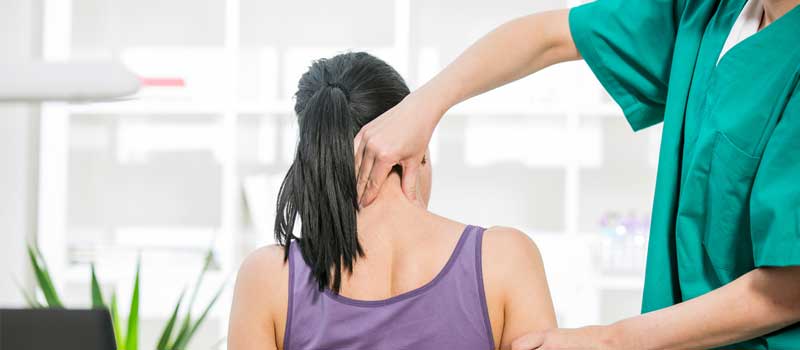 When you think of getting a massage, you envision yourself doing so solely for relaxation purposes. However, massage can be used for a variety of other purposes, including rehabilitation and overcoming chronic pain. If you are ready to discover the many benefits of massage therapy, we want you to make an appointment with a registered massage therapist here at Mapleview Chiropractic Centre.
A registered massage therapist undergoes extensive training to learn about the art of massage. They also complete an extensive number of clinical hours before they can begin providing services. Not only are they highly experienced when it comes to massage techniques, but they are also extremely familiar with the different types of massage and the best ways to relax and rejuvenate the body's muscles.
During your appointment with a registered massage therapist from our team, they will begin by talking to you about the ailments you currently suffer from. Then, they will customize your massage experience according to your needs. At any time during your appointment, please feel free to ask questions, make requests, or bring up concerns, so we can make your massage as relaxing and beneficial as possible.
At Mapleview Chiropractic Centre, we would be happy to tell you more about how a registered massage therapist can help you reach your full physical potential while providing a great opportunity to relax in the Innisifil, Ontario area. Give us a call today!
---
At Mapleview Chiropractic Centre, our registered massage therapist proudly serves residents of Barrie, Innisfil, Angus, Midhurst, Oro-Medonte, Thornton, Orillia, Bradford, Cookstown, and Alliston, Ontario.
Similar Services We Offer: