About.
Our range of services from chiropractic to massage therapy to orthotics will keep you feeling your best in Barrie!
At Mapleview Chiropractic Centre, we offer a wide variety of high-quality healthcare services to our patients in Barrie, Ontario. We are a family-oriented practice, and we strive to make your healthcare experience with us both effective and comfortable. Our team of healthcare professionals has the skills and knowledge to treat a wide variety of conditions, and we will work to help you with the conditions keeping you from functioning your best.
Services
Chiropractors & Massage Therapists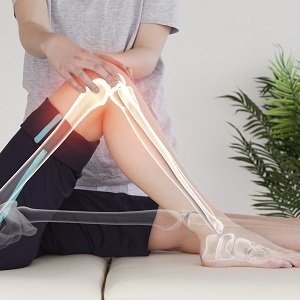 Seeing a chiropractor in Barrie can help you find solutions for the chronic pain that you have been battling for years.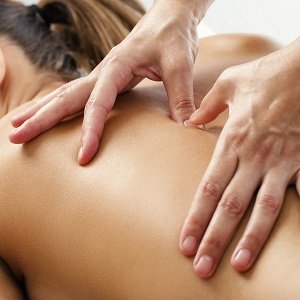 If you are looking for relief from chronic pain or simply a day of self care in Barrie, massage therapy as an excellent option for your total body health.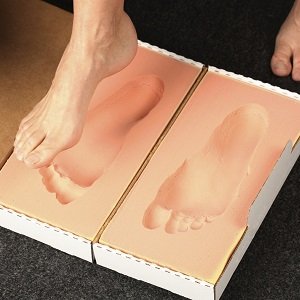 If you suffer from back pain, knee and hip pain, or arthritis related pain in Barrie, orthotics can be an excellent solution.
If you are looking for a chiropractor or massage therapist who can assist you with pain management and offers solutions for total body health,
come see us at Mapleview Chiropractic Centre.
Chiropractic care is widely recognized as one of the safest drug-free, non-invasive therapies available for the treatment of headaches, neck pain, and back pain. Most patients experience immediate relief following an adjustment. Chiropractors also often work closely with medical doctors, many of whom refer to chiropractors when they believe chiropractic treatment will help alleviate a patient's condition. Similarly, chiropractors frequently refer patients to medical doctors when necessary.

Initial Visit -
Consult and Evaluation
Adult/Senior: $85.00
Child: $75.00

Chiropractic Treatments
Adult: $42.00
Senior (over 60): $37.00
Student (under 18): $35.00
Re-evaluation: $60.00

Massage Services
Massage Therapy Treatment:
30 Minute: $65.00
45 Minute: $85.00
60 Minute: $100.00
90 Minute: $140.00
Treatment.
Treatment Options
Variety Of
Treatment Options
Traditional
Manual Adjusting
Myofascial
Release Therapy
Activator
Instrument Adjusting
Sports
Injury Rehabilitation
Interferential
Current Therapy
Registered
Massage Therapy
SpiderTech
Kinesiology Taping
Therapeutic
Ultrasound Therapy
Custom Orthotic
Shoe Insert Fitting
Nutritional Advice
And Counseling
Stay Active No Matter Where Your Office Is!
If you are looking for an improvement in the movement of your neck, shoulders, back and torso, improved posture, or relief from headaches,
neck and back pain
, we can assist you in finding relief. At Mapleview Chiropractic Centre, we have helped clients prevent work-related muscle and joint injuries, enhance their athletic performance, and improve their flexibility and range of motion. Our mission is to provide the highest quality alternative healthcare to families in Barrie, Ontario. Contact us today to get started on your path to total body health.
Reviews.
Testimonials
What Our Clients Say

"Great clinic. Very helpful and knowledgeable people."
~ Jackie Fox

"Very friendly and a very comfortable environment. Dr.Dan is awesome!"
~ Fatima Lane

"Dr. Dan and staff are fantastic, kind and knowledgeable. Would recommend!"
~ Matt Drury