Help your body feel its best with regular massage therapy visits.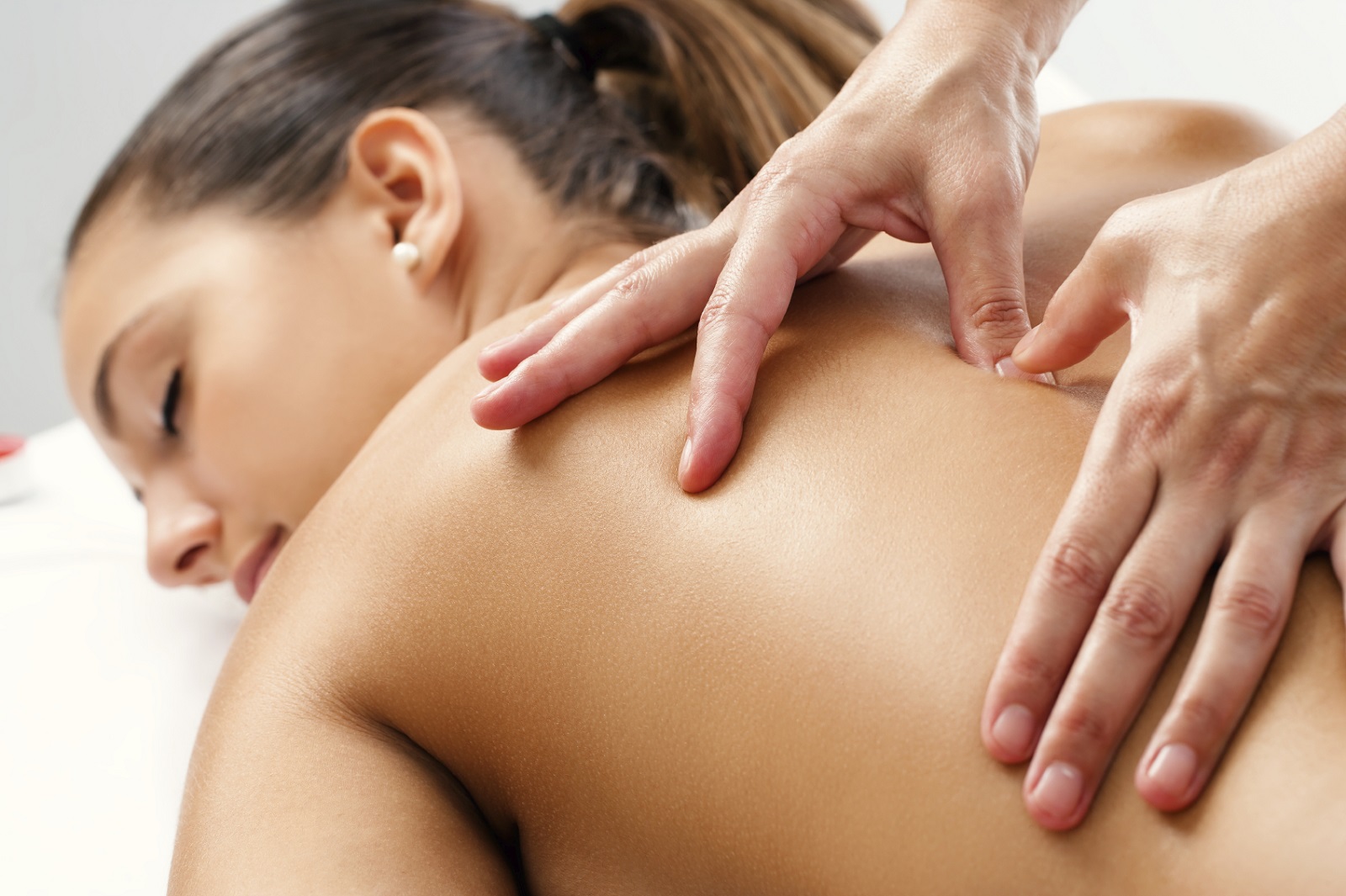 If you were to tell someone that you were getting a massage, they might assume that you're taking a little time off for a spa day or a day of pampering. While massage is definitely a treat, it can also be a tool to treat tight muscles, cramps, and help keep you in better physical shape. Massage therapy here at Mapleview Chiropractic Centre is here to not only help you relax and rejuvenate, but to help you in a medical capacity as well.
When you come for a massage therapy appointment at Mapleview Chiropractic Centre in Innisfil, Ontario, the first thing that you'll notice is that we are a comfortable balance between medical treatment and soothing massage. Our licensed massage therapists have extensive training on different types of massage therapy, how to soothe injured areas, and the best ways to help our patients relieve tension in their muscles. No matter if you come in for a pregnancy massage or to help stimulate blood flow to sore and injured muscles, we want to help you.

Massage therapy can help ease discomfort, shorten healing time, enable more flexibility in the muscles, and keep you more in tune with your body. All these things and more are some of the benefits of massage therapy. The next time you are feeling tight, uncomfortable or sore, instead of reaching for the medicine cabinet, try reaching for your phone instead and making an appointment with our massage therapy specialists at Mapleview Chiropractic Centre. We would love to help you feel more comfortable in the body you're in.
---
At Mapleview Chiropractic Centre, we offer massage therapy to residents of Barrie, Innisfil, Angus, Cookstown, Midhurst, Oro-Medonte, Thornton, Orillia, Bradford, and Alliston, Ontario.
Similar Services We Offer: