Reach your health and wellness goals with the help of an RMT.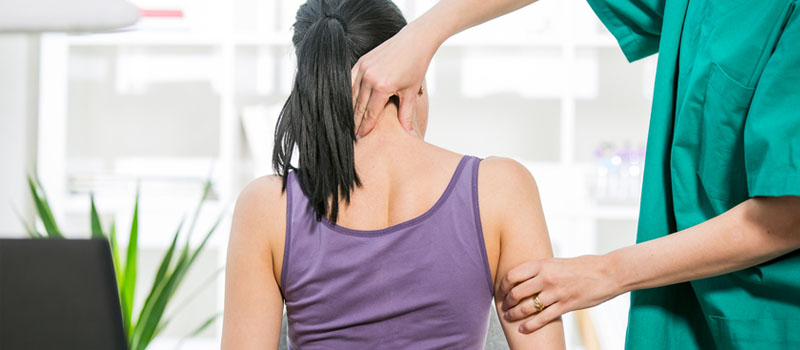 As you already know, getting a massage is a relaxing, luxurious experience. What you may not know is that seeing a Registered Massage Therapist (RMT) regularly can help you overcome chronic conditions and live a healthier lifestyle, too. We serve the Angus, Ontario area at Mapleview Chiropractic Centre, and we have an RMT on staff who can help you meet your health and wellness goals.
An RMT goes through extensive training and completes hundreds of clinical hours to earn their certificate to practice as a therapist. An RMT is incredibly knowledgeable about the body's systems and has training on a variety of massage types. Our RMT can customize a plan for you based on their training to help you solidify relief.
Our RMT will go through your problem areas and ask about any discomfort you experience during your consultation. With this knowledge, our RMT will implement massage solutions that help you heal and live the life you want. Even after your first massage, you may experience relief from chronic pain, improved circulation, reduced muscle tension, and reduced swelling in localized areas. Ultimately, our RMT will treat the root of your symptoms instead of trying to cover them up.
Our entire team, including our RMT, is committed to getting to the cause of your discomfort and helping you live the active lifestyle you want. We want to tell you more about how the combination of chiropractic care and massage therapy can help you heal, so give our office a call today.
---
At Mapleview Chiropractic Centre, our RMT proudly serves residents of Barrie, Innisfil, Angus, Midhurst, Oro-Medonte, Thornton, Orillia, Bradford, Cookstown, and Alliston, Ontario.