Our registered massage therapist can assist you with a variety of ailments.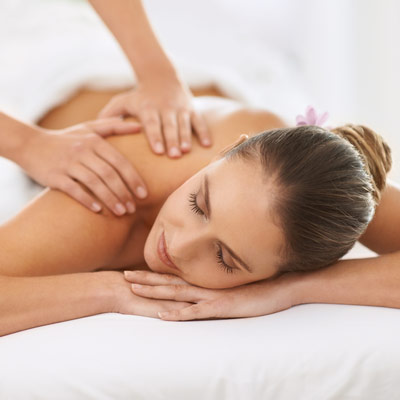 If you are in pain, one of the most common responses is to grab a pain pill or just ignore the pain. While both of these responses are somewhat effective in the moment, for long-lasting pain relief, you often need the help of a professional. Here at Mapleview Chiropractic Centre, we want to help you with many of your muscular aches and pains through massage therapy. Our registered massage therapists are ready and able to work out the aches and pains in your muscles and help you find long-lasting relief.
Whether you were injured while playing a sport, you were in a car accident, or you are an athlete looking for relief from tight and strained areas, our registered massage therapist can take care of these and many other problems. Through professionally trained care, our massage therapists are able to treat, loosen and provide relief of pain to tight and sore muscles. These massage movements aren't just meant to feel pleasant to your aching muscles, but also to loosen up tight or knotted areas while increasing blood flow to aid in healing and recovery. Whether you want to see our registered massage therapist on an ongoing basis or need assistance with specific areas, we are able to help you in the Angus, Ontario area.
If you are looking for a registered massage therapist to help with injury or speed recovery and healing, we want to assist you. Give us a call today to learn more about the methods we use or to schedule an appointment. We look forward to treating you soon!
---
At Mapleview Chiropractic Centre, our registered massage therapist proudly serves residents of Barrie, Innisfil, Angus, Midhurst, Oro-Medonte, Thornton, Orillia, Bradford, Cookstown, and Alliston, Ontario.
Similar Services We Offer: