Seeing a registered massage therapist at our wellness centre can help you achieve greater overall health and wellness in Thornton.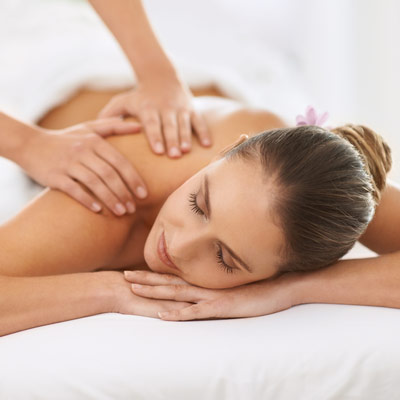 Registered Massage Therapist in Thornton – Contrary to popular belief, massage therapy is not just for relaxation. While it is very relaxing, at the same time, it can be used as a way to overcome chronic pain, recover from an accident, and help with a myriad of other common health problems. At Mapleview Chiropractic Centre, we encourage you to make an appointment with a registered massage therapist at our wellness centre, so you are able to discover the many benefits of massage.
A registered massage therapist is someone who has undergone extensive training in the art of massage and completed a certain number of clinical hours. Massage therapists are highly knowledgeable regarding different types of massage, as well as the best techniques to use to relax and rejuvenate the muscles in the body.
When you come in to our wellness centre, your massage therapist will begin your appointment by talking with to find out what ailments you are suffering from in Thornton, Ontario, so they will be able to tailor your massage experience according to your exact needs. Please feel free to ask questions or bring up any concerns you might have during this time – we want to make sure your massage is completely relaxing and highly beneficial!
If you want to know more about how a registered massage therapist can help you reach your full physical potential in Thornton, contact us at Mapleview Chiropractic Centre today. We look forward to hearing from you and to helping you get on track towards greater health and wellness.
---
At Mapleview Chiropractic Centre, our registered massage therapist proudly serves residents of Barrie, Innisfil, Angus, Midhurst, Oro-Medonte, Thornton, Orillia, Bradford, Cookstown, and Alliston, Ontario.
Similar Services We Offer: