Chiropractic care could just be the best life-changing decision you and your family could make in Innisfil.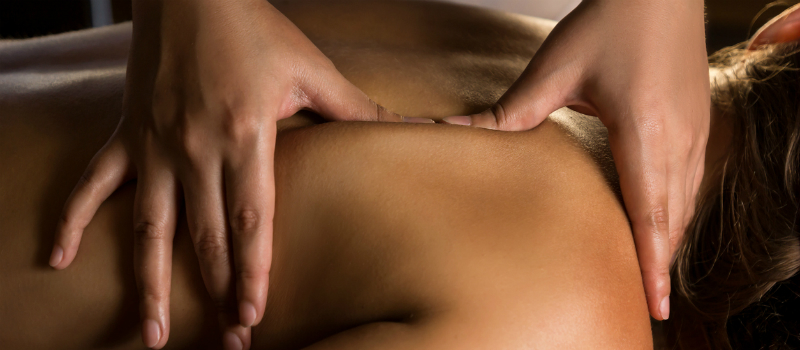 When you come see us at Mapleview Chiropractic Centre for chiropractic care, you might be surprised that more is accomplished during an appointment than what you thought. You may come in because of some uncomfortable or painful symptoms, but with an effective treatment plan, you will enjoy more than pain relief. So much about your overall health is affected by your spine and nervous system that getting into proper alignment can have huge benefits. Our goal is to get your body functioning at its best, and we believe you'll see that chiropractic care can go far beyond what most people think.
It always pleases us when patients share that a condition they hadn't mentioned is getting better, even though we didn't specifically address it. You might refer to it as unintended consequences, but we know it is because the human body gravitates toward health once impediments are removed. A misalignment impedes natural energy forces, which can lead to ailments within the body. Once these organs and systems get the energy they need because of chiropractic care, they can begin the natural healing process.
The main goal of chiropractic care is to address the causes of pain and ailments rather than just treat the symptoms. We offer a variety of treatment options that are tailored to your specific needs. We can utilize traditional manual and/or activator instrument adjusting, as well as SpiderTech kinesiology taping and therapeutic ultrasound therapy.
If you are ready to make the life-changing decision to seek chiropractic care in the Innisfil, Ontario area, give us a call to schedule your initial consultation and evaluation. You'll love our friendly atmosphere and dedication to improving your overall health.
---
At Mapleview Chiropractic Centre, we offer chiropractic care to residents of Innisfil, Barrie, Angus, Midhurst, Oro-Medonte, Thornton, Orillia, Bradford, Cookstown, and Alliston, Ontario.