All ages can benefit from chiropractic care.
It is a common misconception that the only purpose for chiropractic care is to resolve a misalignment to take pain away. While it is true that a chiropractic adjustment is remarkably effective in that situation, ongoing chiropractic care can also help you attain a higher level of overall health. At Mapleview Chiropractic Centre, we love helping our patients in the Thornton, Ontario area deal with sports injuries and pain management. However, we also enjoy helping people such as expectant mothers as they go through various posture changes which take a toll on their backs and people who want to be sure they are in the best health possible for quality of life all the way into their retirement years.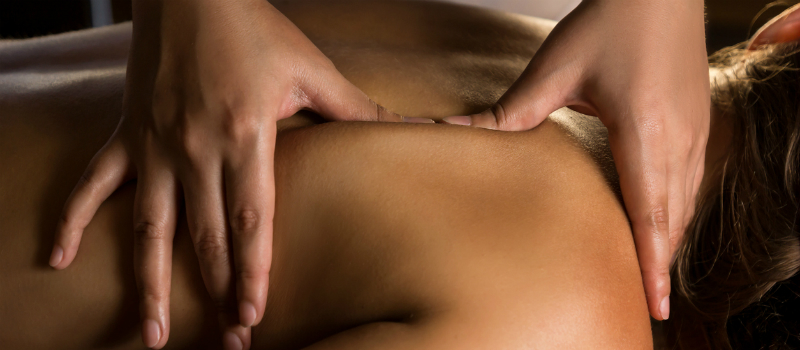 The reality is that all ages can benefit from chiropractic care. Every day is another opportunity for everyday occurrences to have an impact on your body. Sitting too long or in an incorrect way, spending a lot of time on a computer or on a tablet or cell phone, repetitive motions that utilize one part of the body more than others, and a host of other things can put your spine out of alignment. With the right chiropractic care, we can help you overcome a wide variety of issues, including TMJ syndrome causing you jaw pain, back pain from pinched nerves, scoliosis, or sciatica, neck pain from whiplash or "tech neck," carpal tunnel, and sports injuries, just to name a few.
Pain is not normal. It is the way your body tells you that something is not as it should be. If you are experiencing pain and wonder if chiropractic care could provide you with relief, reach out to us. We dig deep to find the cause of the pain and resolve it whenever possible, which is a far better solution than temporary symptom relief you have to repeat over and over. Call today to learn more or to schedule an appointment.
---
At Mapleview Chiropractic Centre, we offer chiropractic care to residents of Barrie, Innisfil, Angus, Midhurst, Oro-Medonte, Thornton, Orillia, Bradford, Cookstown, and Alliston, Ontario.