We will get to the source of your sports injuries and help you get back in the game.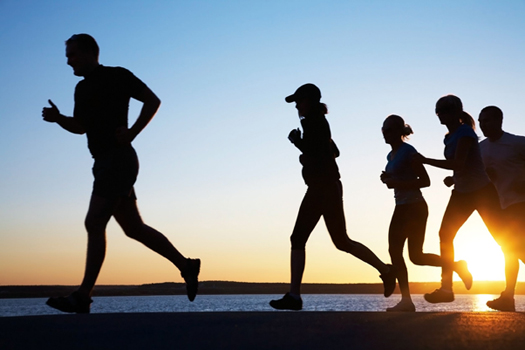 No one likes to be injured. Whether you slipped on the sidewalk on the way to your car or twisted your knee while scoring a goal for your team, injuries can make us cranky, irritable, and when left untreated, can become a chronic problem. Sports injuries can be difficult because active people worry about their ability to continue to do the activities they enjoy. Here at Mapleview Chiropractic Centre, we want to ensure that your sports injuries don't permanently put you on the sideline.
Because sports injuries can be debilitating both mentally and physically, it's important that we get to the source of what is causing you pain. Rather than dose you with some painkillers and send you on your way, our team at Mapleview Chiropractic Centre tends to do things a little differently. We will get to the cause of your pain, figure out how to treat it, and help you continue to stay active in other ways, so that your sports injuries can heal properly.
While some sports injuries are sudden and it's easy to determine the cause, some are chronic and persistent. Whichever type of sports injury you have, or even if you have both types, we can help. With the help of orthotics, proper alignment, and helpful exercises, we can ensure that your days of enjoying the active life you have are not over! Whether you're suffering from a sports injury that has you sidelined or are worried about a persistent discomfort, we can help! Come see us today in Innisfil, ON, and let's get you back in the game!
---
At Mapleview Chiropractic Centre, we provide relief from sports injuries to residents of Barrie, Innisfil, Angus, Cookstown, Midhurst, Oro-Medonte, Thornton, Orillia, Bradford, and Alliston, Ontario.