Don't let sports injuries slow you down! We can help you come back stronger than ever.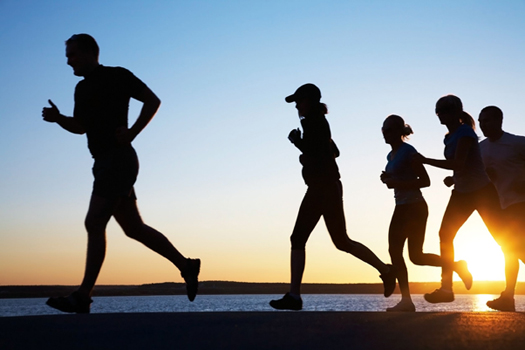 Playing sports is a great way to get out and stay active in the Angus, Ontario area. Whether you prefer to play with friends or participate in more solitary sports, being active comes with numerous benefits to your health. However, many sports are not without risk, and sports injuries are a potential problem you might run into when you are participating in a sporting endeavor. Here at Mapleview Chiropractic Centre, we want to help you recover from your sports injuries quickly, so you can get right back out there!
When you come to Mapleview Chiropractic Centre, we can take a look at your sports injuries and help you through the recovery process. As experts on the human body from our many disciplines and areas of focus, we are able to help keep you strong while also guiding you through sports injuries and recovery. We don't want you to completely stop participating in your favourite sports, but rather get you ready to participate in the safest way possible. We can fine-tune your movements to prevent future injury, work toward muscle balance and growth, and even help you with orthotics if your sports injuries are the results of an overuse problem.
If you are struggling with consistent pain or soreness after your favourite activity or you have recently suffered a more traumatic and sudden injury, then our team here at Mapleview Chiropractic Centre is ready to help you. For questions about sports injuries or other care that we can give you at our chiropractic centre, give us a call and make an appointment today.
---
At Mapleview Chiropractic Centre, we provide relief from sports injuries to residents of Barrie, Innisfil, Angus, Cookstown, Midhurst, Oro-Medonte, Thornton, Orillia, Bradford, and Alliston, Ontario.