Are you suffering from hip pain in Barrie? We can help.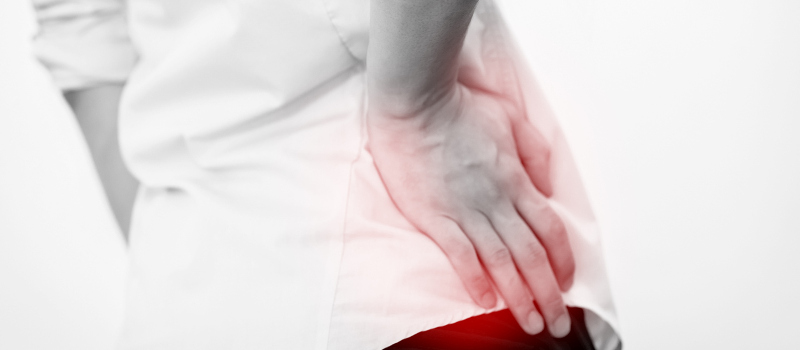 Some people think that hip pain is a normal part of aging and that they just have to suffer through the pain. Here at Mapleview Chiropractic Centre, we want to help the residents of Barrie, Ontario with their hip pain and provide real relief. We believe in focusing on treating the cause of your hip pain, not just treating the symptoms. Our mission is to provide the highest quality alternative healthcare to the families of Barrie.
A chiropractic adjustment is one of the methods we may use to bring relief to your hip pain. Our chiropractors are highly trained and skilled. These adjustments can relieve pain and restore normal function to your joints and supporting structures. Some hip pain can actually be a symptom of your spine being out of alignment.
The precise movements of your chiropractic adjustment can you in the following ways:
Improved range of motion
Improved flexibility
Improved posture
Pain relief
Injury prevention
Relief from pregnancy-related symptoms
Correct gait problems
We want you to be able to enjoy everyday activities again. Beyond providing chiropractic adjustment, we may recommend therapeutic exercises you can do, as well as rehabilitation and injury prevention strategies. Whether your hip pain is the result of working, an accident, a sports injury, or just the stress of everyday life, we can help get you back on track to enjoy your daily activities again. Give us a call here at Mapleview Chiropractic Centre today, and we can schedule your first consultation and exam. You don't have to suffer hip pain.
---
At Mapleview Chiropractic Centre, we provide relief from hip pain to residents of Barrie, Innisfil, Angus, Midhurst, Oro-Medonte, Thornton, Orillia, Bradford, Cookstown, and Alliston, Ontario.