We'll get to the cause of your hip pain so you can enjoy long-term results.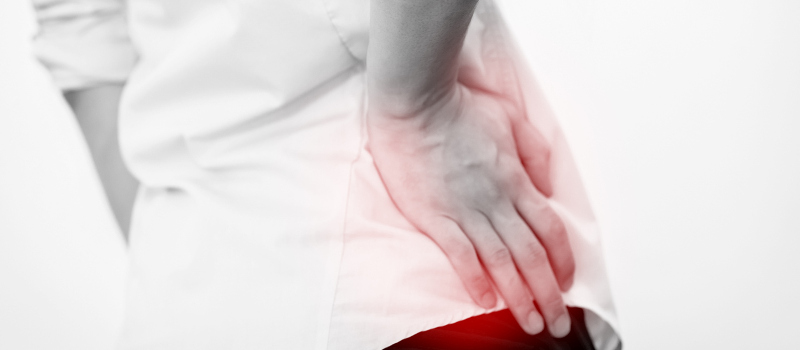 If you have only been to a chiropractor for back pain, you might not realize that you can also get relief from other painful conditions. Hip pain is something you may have thought you needed to go to your family doctor for. At Mapleview Chiropractic Centre, we know it can be challenging to get around the Angus, Ontario area if you have hip pain. We want you to enjoy life to its fullest, and that can only happen if you aren't having flexibility and mobility problems due to hip pain.
We'll get to the cause of your hip pain so you can enjoy long-term results from our chiropractic treatments. Resolving a misalignment can return your range of motion, flexibility, and posture, as well as correct gait problems. Any number of things could have led to hip pain, including an automotive accident, falling off a ladder, pregnancy, a sports injury, or just the regular stresses of everyday life.
We utilize various treatment modalities to improve your overall health and reduce or eliminate pain. We will customize your treatment to your specific situation using a combination of chiropractic, massage therapy, orthotics, and therapeutic exercises. If you think you must accept and live with your hip pain, we encourage you to call us to schedule a consultation. We will do everything we can to put you on the path to a pain-free life and be able to do all the things you want and love to do.
Call today with any questions you have about what we can do about hip pain or other discomforts you are experiencing.
---
At Mapleview Chiropractic Centre, we provide relief from hip pain to residents of Barrie, Innisfil, Angus, Midhurst, Oro-Medonte, Thornton, Orillia, Bradford, Cookstown, and Alliston, Ontario.