Let us provide a long-term solution to your shoulder pain.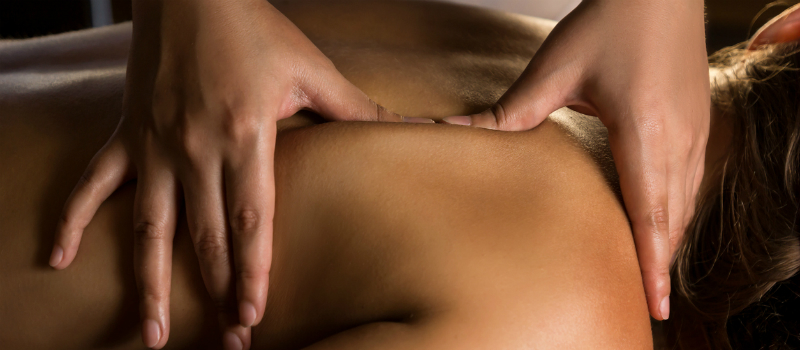 It can be quite disruptive to your day's activities in Angus, Ontario to wake up with shoulder pain. It can be scary to experience it for several days in a row, or even longer. Pain is not normal, so you know something isn't right. The good news is that there is help for you! At Mapleview Chiropractic Centre, we offer various treatment modalities to return you to a pain-free life. Whether your shoulder pain is a dull ache, feels like a knife in your back, or inhibits your range of motion, it is time to find the cause and resolve it.
Various situations cause shoulder pain. It can come about because of an accident or injury, for example. A vehicle accident, even a minor one, can leave you with shoulder pain because of the force of your body against the seatbelt. A pinched nerve due to misalignment is another potential cause of your shoulder pain. We will take the time to assess your back and shoulder to find the reason for your discomfort and develop an effective treatment plan.
Resolving shoulder pain is a long-term solution. That is infinitely better than pain medications and other short-term options. It is also the best way to avoid further injury to your shoulder. If you are looking to resolve your shoulder pain naturally, turn to us for chiropractic and massage therapy treatments. Give us a call to schedule an appointment.
---
At Mapleview Chiropractic Centre, we provide relief from shoulder pain to residents of Barrie, Innisfil, Angus, Midhurst, Oro-Medonte, Thornton, Orillia, Bradford, Cookstown, and Alliston, Ontario.