If shoulder pain is keeping you from enjoying life in Cookstown, give us a call.
When your shoulders are pain-free, you probably don't think much about how frequently you use them as you go about your daily activities in Cookstown, Ontario. All day long, at work or at school, you shift your arms thousands of times as you take care of the tasks you need to complete. When you are suffering from shoulder pain, you are not able to complete these normal, everyday tasks. If you have shoulder pain, coming for treatment and services here at Mapleview Chiropractic Centre can help tremendously.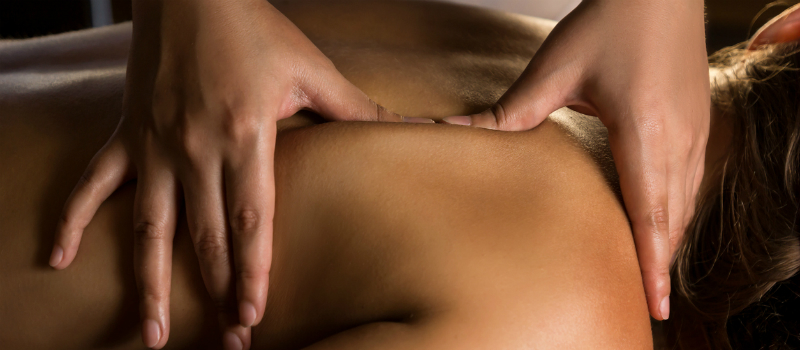 Here are some of the benefits you may experience while under the care of our chiropractors:
Improved range of motion in your shoulder, arms and back: You may have improved range of motion in other areas of your body, as well, like you neck, hips and legs.
Improved posture: Shoulder pain is sometimes the result of your spine being out of alignment. Our chiropractic adjustments can bring your spine back into line and relieve many problems.
Pain relief: Highly skilled and precise chiropractic adjustments can relieve pain naturally. While some people experience temporary swelling and stiffness after adjustments, many people also experience immediate and lasting pain relief.
Injury prevention: Increasing your flexibility and range of motion through chiropractic treatments may reduce the likelihood that you will injure yourself further.
If you are ready to experience relief from your shoulder pain or other pain, give us a call today to schedule your consultation. Our chiropractors can help you enjoy your regular activities again, as well as recommend therapeutic exercises and discuss the rehabilitation of your current injuries and prevention of future injuries.
---
At Mapleview Chiropractic Centre, we provide relief from shoulder pain to residents of Barrie, Innisfil, Angus, Midhurst, Oro-Medonte, Thornton, Orillia, Bradford, Cookstown, and Alliston, Ontario.