Get relief from your jaw pain in Angus by coming to see us.
Pain can interfere with your daily life and your ability to attend work, school or other activities. Jaw pain can make it hard to sleep or eat. If you have been suffering from jaw pain, we want to help you enjoy everyday activities again. Here at Mapleview Chiropractic Centre, we will evaluate you and focus on treating the cause of your jaw pain.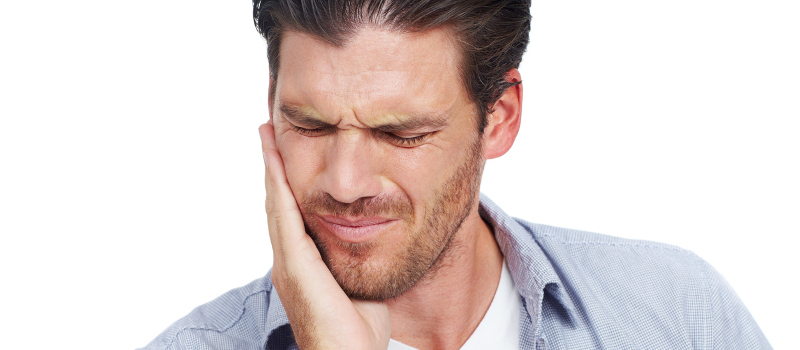 There are several reasons you may be experiencing jaw pain:
TMJ syndrome: This is a disorder of the temporomandibular joint, which connects the side of your skull to your jaw. This condition can cause debilitating pain that radiates through your neck, face and jaw.
Accidents or sports injuries: Acute injuries can interfere with your life and also turn into chronic problems if they go untreated for too long.
Motor vehicle accidents: If you have been involved in a motor vehicle accident recently and are experiencing pain, seek treatment.
Our mission is to provide the highest-quality alternative healthcare to the families in Angus, Ontario. Our friendly atmosphere will put you at ease as we work to determine the cause of your jaw pain and find a solution that will meet your needs. Our chiropractors are highly trained and skilled medical professionals who can perform manual adjustments, recommend rehabilitation and injury prevention strategies, help you enjoy everyday activities again, and suggest therapeutic exercises for long-term pain relief. Our services can help improve movement, provide pain relief, prevent future injuries, and more. Give us a call today to learn more or schedule your first appointment.
---
At Mapleview Chiropractic Centre, we provide relief from jaw pain to residents of Barrie, Innisfil, Angus, Midhurst, Oro-Medonte, Thornton, Orillia, Bradford, Cookstown, and Alliston, Ontario.
Similar Services We Offer: