We can help you determine the cause of your ankle pain and provide relief.
Did you know that your ankle pain may or may not be related to your ankles at all? While it's true that ankle and foot injuries can certainly cause discomfort, additionally, ankle pain could be a symptom related to knee, hip, and back concerns that have not been addressed. At Mapleview Chiropractic Centre, we know that dealing with ankle pain can put a damper on your ability to go about your daily routine, and it may also prevent you from doing the things you love. Fortunately, we can help you get to the bottom of the problem and provide relief.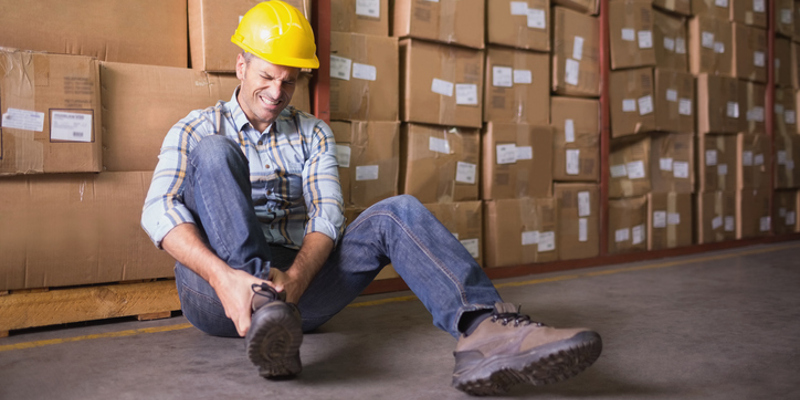 When you come in to our clinic with ankle pain, the first thing we'll do is determine whether you have sustained an injury that may be causing the problem. Then we will do a full-body assessment to determine if you have any misalignments that could be the cause of the problem or compounding your discomfort. Once we know where the problem areas may be, we'll offer a plan of action that will help to alleviate your pain and provide ongoing support, so you don't continue to have ankle pain in the future.
It's important to us at Mapleview Chiropractic Centre to offer the highest-quality alternative healthcare for our patients in Cookstown, Ontario. We will do everything we can to provide the solutions you need to achieve the healthy, active lifestyle that you desire. If you are experiencing ankle pain or have questions about our chiropractic services, contact us at Mapleview Chiropractic Centre today to schedule an appointment.
---
At Mapleview Chiropractic Centre, we provide relief from ankle pain to residents of Barrie, Innisfil, Angus, Midhurst, Oro-Medonte, Thornton, Orillia, Bradford, Cookstown, and Alliston, Ontario.