Our orthotic sandals are the best way to achieve relief from chronic pain.
One of the keys to good posture, proper gait, and reduced back pain is having proper footwear. This is why you will find that many in the medical profession suggest custom orthotics and making sure you always wear shoes with good support. This can pose a problem during the summer months when you'd love to be as close to barefoot as possible. The solution is orthotic sandals. Here at Mapleview Chiropractic Centre, we know you want to enjoy the wonderful outdoor activities here in Innisfil, Ontario while not sacrificing your overall health or creating pain in your back, knees, legs, and hips.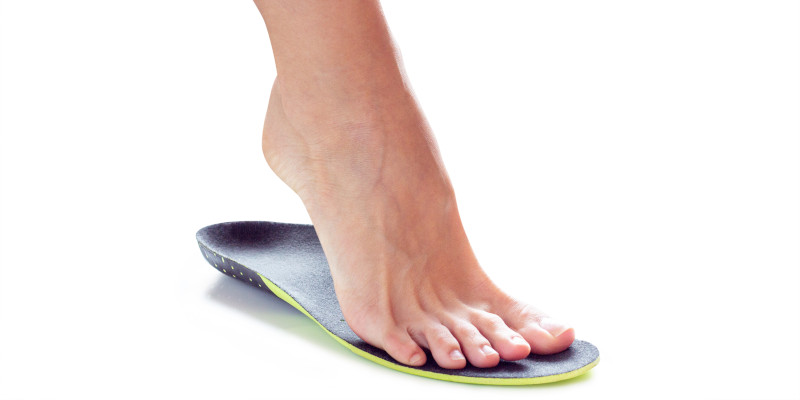 Our orthotic sandals will help you get relief from chronic pain as a long-term solution because they are fitted specifically to your feet. You may even notice immediate relief upon the first use. If you have already found relief with our custom orthotics in your other footwear and have been taking a step backwards (no pun intended) when you slip on your summer sandals, it is time to discuss orthotic sandals so you are continually comfortable no matter what season of the year it is.
We believe in getting to the cause of pain and providing the solution rather than covering up the symptoms. We are confident that our orthotic sandals can be the answer you are looking for. If you would like to be assessed to determine if you would benefit from custom orthotics, don't hesitate to contact us for an appointment.  We look forward to helping you end chronic pain!
---
At Mapleview Chiropractic Centre, we offer orthotic sandals to residents of Barrie, Innisfil, Angus, Midhurst, Oro-Medonte, Thornton, Orillia, Bradford, Cookstown, and Alliston, Ontario.