We offer pregnancy massages at our clinic to help expectant mothers in Thornton.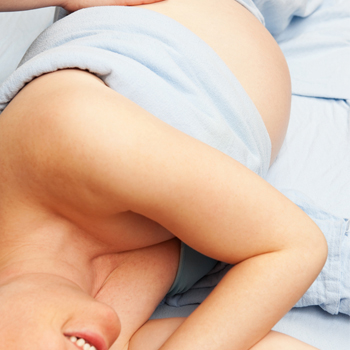 If you are an expectant mother in Thornton, Ontario, you may know all too well the joys and the discomfort that can come as your body changes. While there are certainly some things you can do at home, one way you can truly achieve some relief as your baby grows is to take advantage of the benefits of pregnancy massage. At Mapleview Chiropractic Centre, we believe you should be able to enjoy improved total-body function and relief from pain and discomfort, no matter what stage in life you may be. That's why we offer pregnancy massage at our clinic to help expectant mothers enjoy the process of motherhood in the early stages.
As an expectant mother, you may be wondering what benefits pregnancy massage has to offer. You may also be pleased to discover that you will have:
Improved circulation
Reduced muscle tension
Reduced swelling in localized areas
Reduced stress
Improved mental & emotional health
Lasting relaxation
Pregnancy massage is more than just treating yourself and your baby to a day of relaxation; it's also about the physical benefits that massage can provide as you carry your little one.
At Mapleview Chiropractic Centre, our registered massage therapist will discuss your pregnancy with you, develop a safe and effective massage format, and make sure you have an enjoyable experience from beginning to end. We are happy to answer any questions you may have about pregnancy massage, and we can also determine whether routine appointments will help you have a more fulfilling pregnancy through the end of your term.
Contact us today to learn more about pregnancy massage and to schedule your appointment. We look forward to working with you.
---
At Mapleview Chiropractic Centre, we offer pregnancy massages to residents of Barrie, Innisfil, Angus, Cookstown, Midhurst, Oro-Medonte, Thornton, Orillia, Bradford, and Alliston, Ontario.