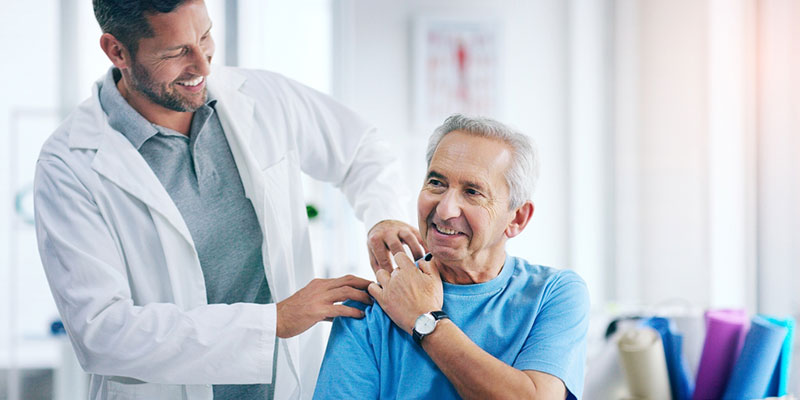 Chiropractic care is fantastic for when you need pain relief. It is also fantastic for preventing pain from happening in the first place. There are many benefits of seeing a chiropractor on a regular basis. Below are just some of our favorite benefits here at Mapleview Chiropractic Centre.
Fewer digestive problems – Regular chiropractic care can help to reduce digestive issues. Digestive problems can really interfere with your life. Help to reduce your poor digestive symptoms with regular chiropractic care.
Natural recovery – Typical treatments for common ailments include surgery, medications and injections. Chiropractic care can offer a natural treatment option for a better and healthier recovery.
Better sleep – When your body is in proper alignment, you will most likely sleep more soundly.
Fewer ear infections – Regular chiropractic care can help to reduce the amount and severity of ear infections, especially in children. Children are often prescribed medication or surgery for recurring ear infections. You can help prevent ear infections altogether with chiropractic care.
Improved balance – When your body is in pain or out of alignment, your balance can be affected. Help to improve your balance with proper body alignment through regular chiropractic care.
Better blood pressure – When your body is properly aligned, your body is more able to function properly. Proper alignment can help keep your blood pressure in a healthy zone.
If you are interested in feeling better, being sick less often, sleeping better, having better balance, and experiencing better digestion, then give us a call to schedule your appointment for a healthier you.