We are confident you won't regret coming to us as a "chiropractor near me."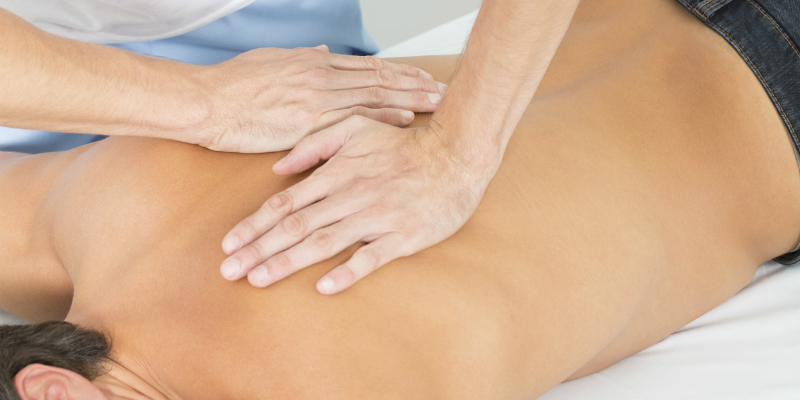 You might have several things that you are looking for if you went online and did a search for "chiropractor near me" in the Angus, Ontario area. By making it to our page here at Mapleview Chiropractor Centre, your next step is to decide if we fit the bill. Here are a few of the reasons why we're confident that scheduling an appointment with us is the right way to go and why, once you do, you'll never go online searching for a "chiropractor near me" again.
We are a full-service chiropractic centre- With massage therapy, chiropractic, and custom orthotics, we have more than one treatment modality to get you the relief and improved overall health and wellness that you want to achieve.
We are a chiropractor with direct billing- You won't have the frustration of filing your own claim, so you can get back to your normal routine right after your visit.
We are experienced with effective pain management- We look for the root cause of your pain and discomfort so that it can be resolved instead of just having the symptoms covered up. We provide effective solutions for whiplash, neck pain, shoulder pain, upper back pain, lower back pain, scoliosis, hip pain, ankle pain, arm pain, carpal tunnel, and TMJ syndrome, just to name a few.
We are well-known for our friendly atmosphere- We love making our patients feel welcome. Not only will we be the solution you are looking for when searching for pain relief from a "chiropractor near me," but you'll also be reminded that you made a good choice every time you walk through the door.
Reach out today with any questions that you might have or to schedule your initial consultation for the chiropractic services you need for optimal health and pain management.
---
At Mapleview Chiropractic Centre, we can help if you are searching for a "chiropractor near me" in Barrie, Innisfil, Angus, Midhurst, Oro-Medonte, Thornton, Orillia, Bradford, Cookstown, or Alliston, Ontario.