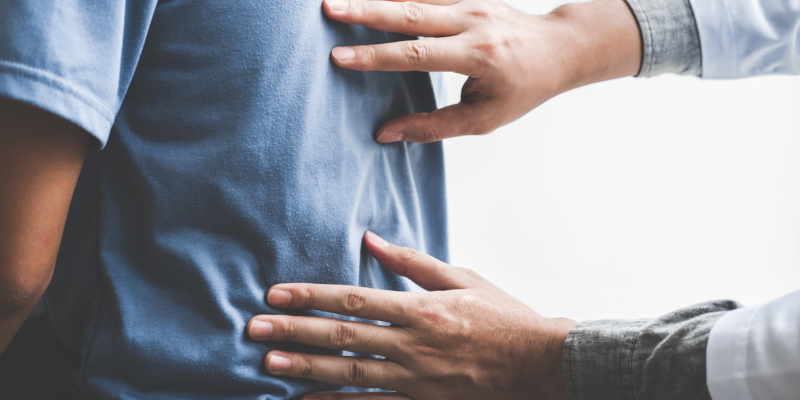 If your body is in pain and you are looking for relief, chiropractic care is something you should consider. However, choosing the right chiropractor is important for your health. Here are a few things to look for when seeking chiropractic care.
Testimonials. Any reputable chiropractor will have previous and current patients willing to vouch for them. Whether this is on their website, or other review sites, read about the experiences of others to determine if it sounds like the right fit for you.
Experience. You don't just want an inexperienced chiropractor working on your injured body. Look into the background of the chiropractor. Ensure they have their degree, have the correct credentials, and have actually worked on patients before. They should also take time to learn more about your injury in an initial consultation before they start adjusting.
Cost. It is a good idea to call or look up the cost of a consultation and adjustment before you go. The cheapest place is usually not the best place, so using the previous tips can help you determine if a chiropractor is qualified with a good reputation. You don't want to choose someone solely based on their cost and end up with problems in the future.
Here at Mapleview Chiropractic Centre, we have experienced and reputable chiropractors serving the Barrie, Ontario area. Check out our website to see what our patients have to say with our testimonials. You can also learn more about our chiropractors' credentials, techniques, and costs. We look forward to working with you!