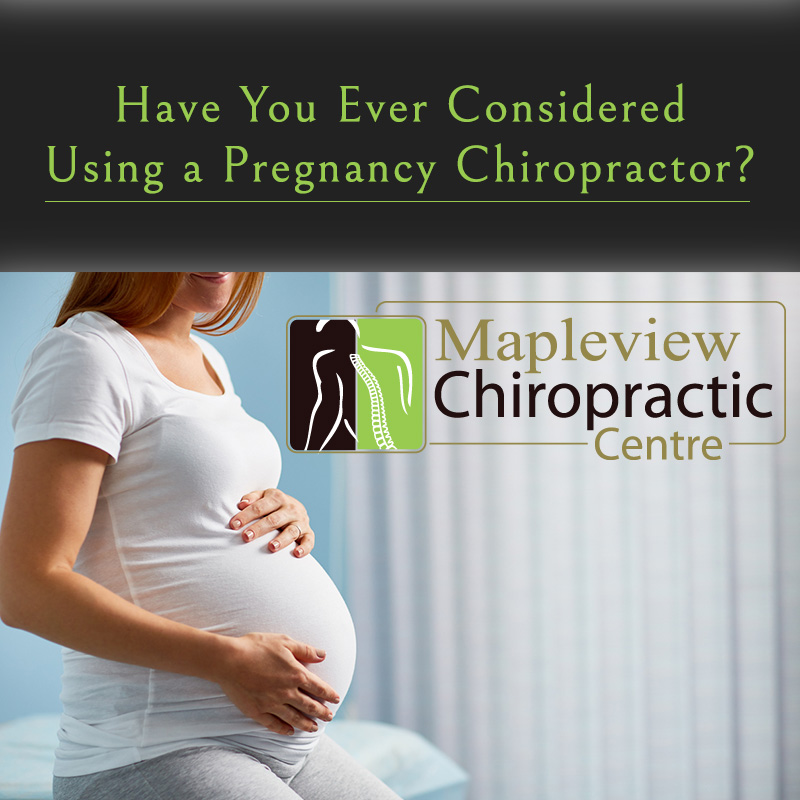 While many times the reason someone starts looking for a chiropractor is in response to pain, there are lots of health benefits from chiropractic that may not be directly associated with chronic pain. This is no exception if you are pregnant. There are many benefits you may not have thought of from choosing to use a chiropractor during pregnancy. This article was written with the intent to review a few. These potential health benefits can help you decide if a pregnancy chiropractor is right for you.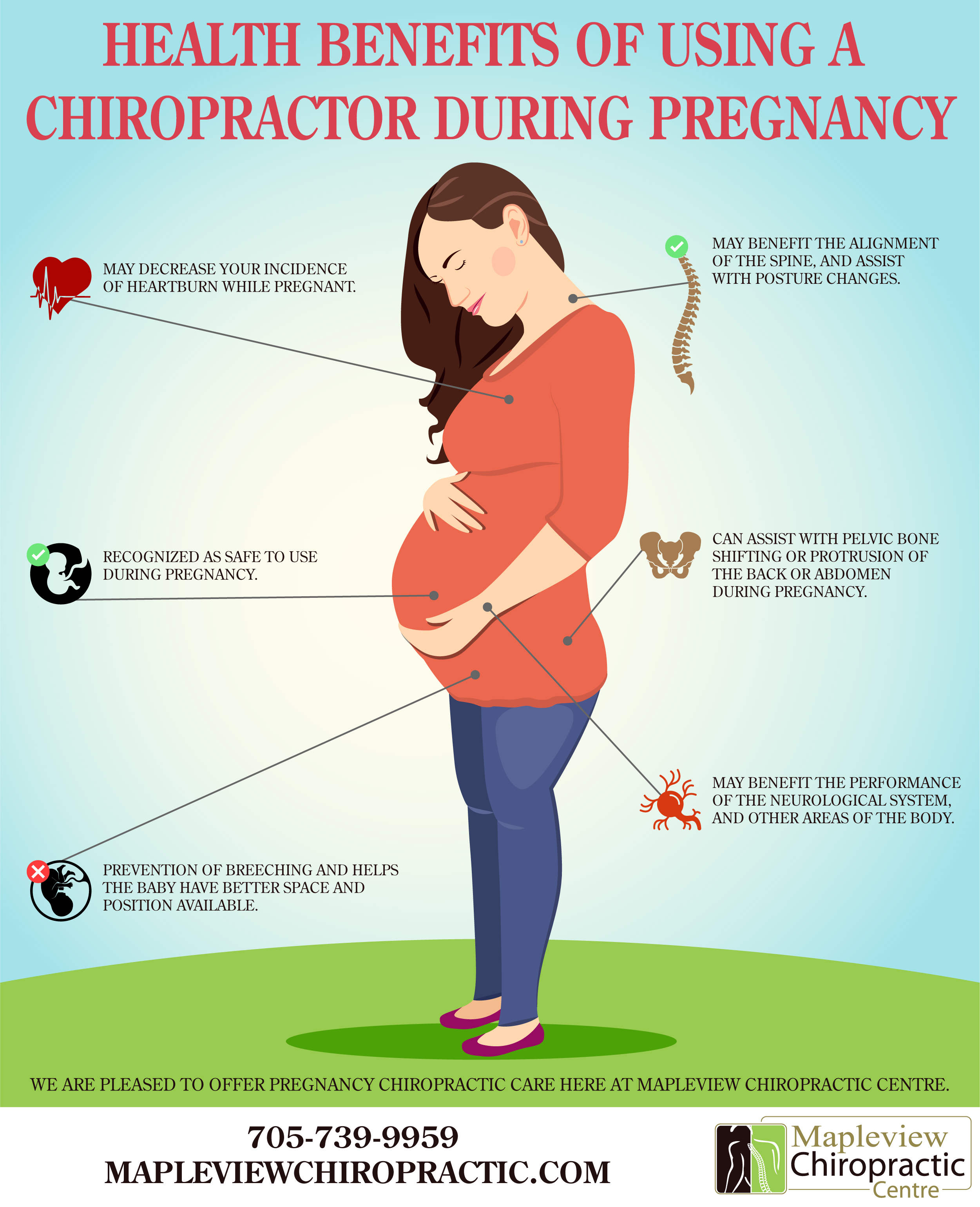 A pregnancy chiropractor can be a specialized chiropractor with extra skills and training in the area of assisting with pregnancy; however, all chiropractors should be trained to assist their patients during pregnancy. Some chiropractors even have special chiropractic tables to use for their patients who are pregnant. Just like chiropractic care received when you are not pregnant, this chiropractic treatment may benefit the alignment of the spine, the performance of the neurological system, and other areas of the body. Chiropractic is recognized as safe to use during pregnancy.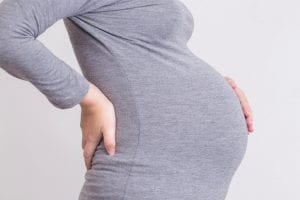 A pregnancy chiropractor can also assist with posture changes and related pelvic bone shifting or protrusion of the back or abdomen during pregnancy. It can assist with the prevention of breeching and help the baby to have the better space and position available due to the pelvic corrections chiropractic can provide. Chiropractic care may also decrease your incidence of heartburn while pregnant. It is for all of these reasons and so many more that we are pleased to offer pregnancy chiropractic care here at Mapleview Chiropractic Centre. Contact us today to schedule your appointment.