Any pregnant woman can tell you that pregnancy can be uncomfortable, especially as the third trimester progresses and the baby grows bigger and bigger. If you're expecting a baby, seeing a pregnancy chiropractor can help you through this special period of your life for the following reasons.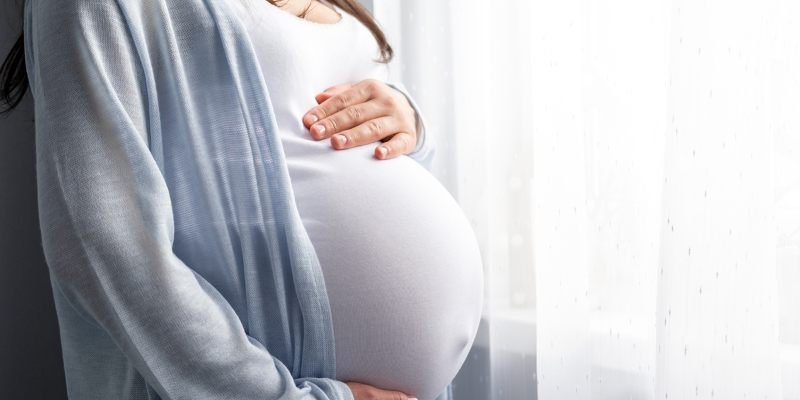 1. Ease common pregnancy symptoms — If your feet swollen, you're having a hard time sleeping, acid reflux is part of your normal day, and morning sickness just won't go away, seeing a pregnancy chiropractor can relieve pressure from different spots in your back and neck, which can help ease some of these common pregnancy symptoms.
2. Reduce pain and discomfort — Hip pain and lower back pain are normal for many pregnant women as the size of their belly increases. Regular adjustments can correct the alignment of your spine and improve your posture to reduce the stress on your lower back and hips.
3. Promote pelvic alignment — As your baby grows, pelvic misalignment may occur, making it harder for your baby to stay in the right position for delivery. Seeing a pregnancy chiropractor can help you realign your pelvis and promote stability.
4. Improve labour — You want labour and delivery to go quickly, and you want to be able to deliver without difficulty. Chiropractic care can help you get your baby in the proper position for delivery, which can reduce labour time and even alleviate some of the pain of delivery.