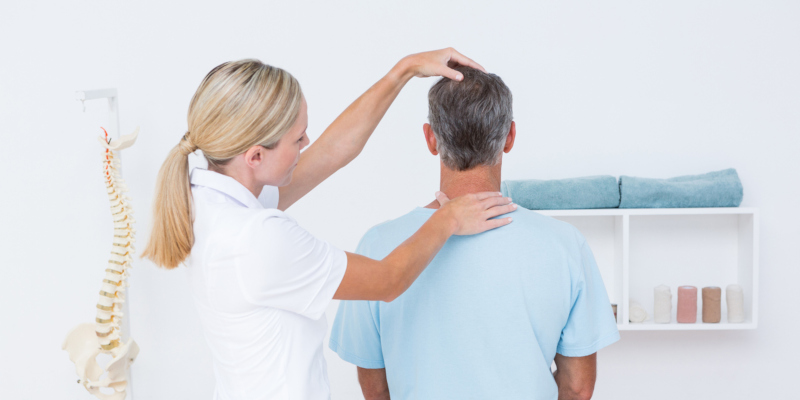 Are you tired of being in pain all the time?  Do you have chronic back, neck or hip pain? Is pain affecting the way you live your life? Are you unable to do the things that you love because you are in pain? If you answered "yes" to any of these questions, you could benefit from a chiropractic adjustment.  Don't let pain take over your life. A chiropractor can help ease your pain and can give you some serious relief.  Take your life back and start enjoying doing the things you love again!
A visit to the chiropractor for a chiropractic adjustment can help lower or eliminate your pain levels.  It can help align your back or neck and can relieve pain caused by pinched nerves or other problems. Chiropractic adjustments are especially beneficial if you have suffered from an injury you sustained in a car accident or from a sports injury. An adjustment can help if you are suffering from whiplash or if you hurt your back playing football or soccer. An adjustment can also help if you suffer from a medical condition such as sciatica, scoliosis, or any other back or neck problem.
If you would like to learn more about chiropractic adjustments or schedule an appointment, call us today at Mapleview Chiropractic Centre. We can help you get the relief you need and can make a huge difference in your life.  Our experienced and friendly staff will take good care of you and will help you to feel better.