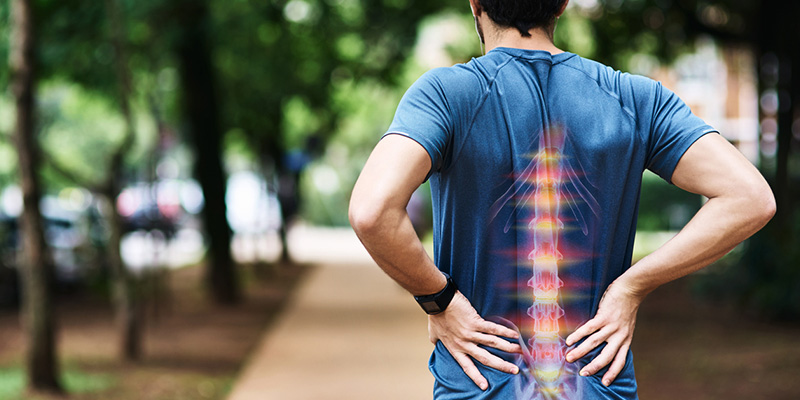 Being an active person comes with many benefits. Not only will you have more energy and live a more comfortable life inside your own skin, but it comes with major benefits like lowered risk of certain cancers, less dependency on medications and faster recovery times. When you are active, you get to enjoy these benefits, but can also experience injuries due to your activities. Chiropractic care for sports injuries focuses on getting you back to doing what you love and preventing the issues from reoccurrence with proper alignment and preventative measures. While there are many sports injuries out there that can be helped by chiropractic care, here are just four common conditions that we see often at Mapleview Chiropractic Centre:
1.  Back pain
2.  Shoulder pain
3.  Knee pain or "runner's knee"
4.  Plantar fasciitis
These are just a few of the examples of sports injuries that can be treated and/or prevented with proper chiropractic care. Many of these problems come down to a case of repetitive motion on a frame that is poorly aligned. For example, when your hips and spine aren't properly aligned, the misalignment can travel downwards to your knees and even your feet, disrupting your kinetic chain and causing strain and pain where it isn't meant to be. With proper alignment, instruction and treatments, you can find that your sports injuries don't need to put you on the bench full-time.
At Mapleview Chiropractic Centre, we would love to help you get back to doing what you enjoy doing to stay active. Please come see us today to learn more about sports injuries that we can treat.