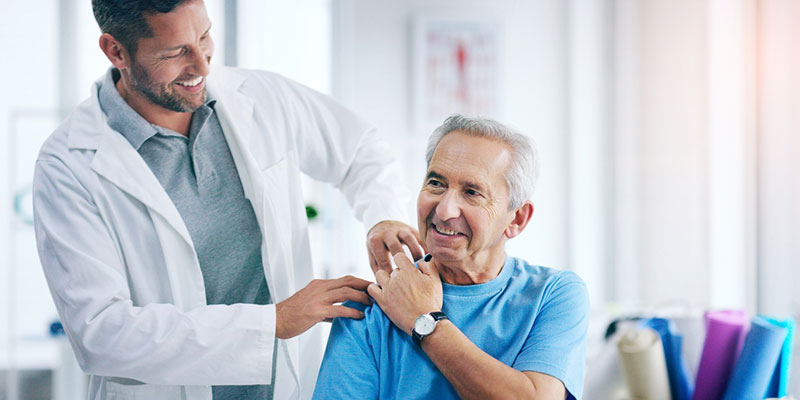 Here at Mapleview Chiropractic Centre, we want to help everyone get the high-quality chiropractic care they deserve. We understand, though, that finding the right chiropractor can be a challenging task. To help make your search for a chiropractor easier, our team has put together a brief list of qualities you should look for when making your decision.
One of the first things you should look into when choosing a chiropractor is their level of experience. Ask about their experience in the field in general, as well as their experience treating your specific condition. Our team at Mapleview Chiropractic Centre has over ten years of experience as chiropractic care providers, and we are happy to discuss your specific needs.
Communication Style. Another thing to consider when choosing a chiropractor is their style of communication. You're going to be discussing some pretty personal information with your chiropractor, so it's important to find someone with whom you feel comfortable. A good chiropractor will be happy to answer your questions, will take your treatment preferences into account, and will respect your decision-making process.
Patient Satisfaction. A third thing to look into before choosing a chiropractor is their patient satisfaction ratings. To find out what their patients think, you can look up the chiropractor or chiropractic team online to read their reviews–make sure to look both at their website and at other sources to get a balanced look. We at Mapleview Chiropractic Centre are committed to providing high-quality results for all of our patients, and we will make every effort to ensure that you are satisfied with your care here.